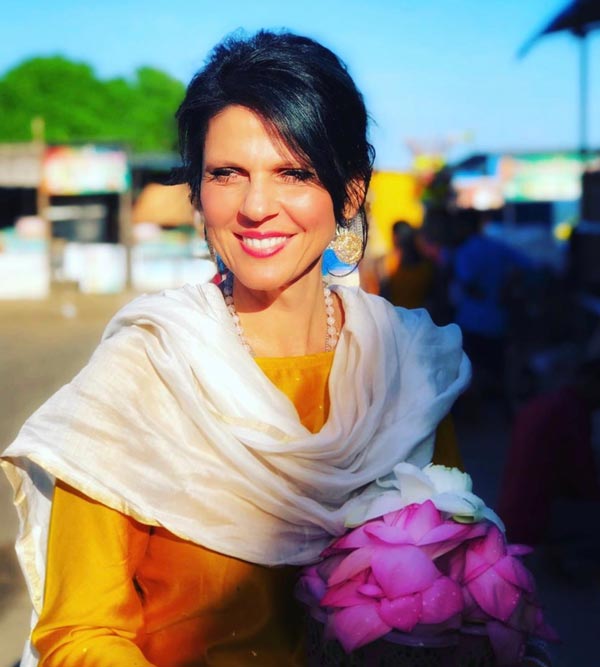 A recent trip to India deepened my studies of Vastu and the understanding of the true science it entails.
Vastu is the ancient wisdom of how energetic vibrations from the universe and the elements affect the environments that surround us, and ultimately affect our consciousness.
Vastu is based on scientific calculations using weights and measures, directions and the stratifications of elemental combinations.
How we place things in our homes and offices, influences certain vibrations, and can change and enhance how we feel in our environments.
Vastu is very powerful and combined with the study of other ancient wisdoms from
the texts known as the Vedas, like Yoga, Ayurveda and Vedic Astrology, can make us lead more fulfilling, prosperous and harmonious lives.