Initial construction planning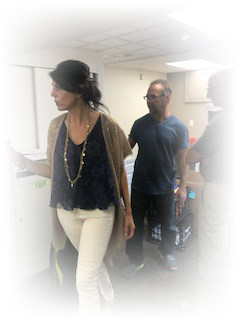 Vastu applications are most powerful and effective when a building is initially placed on a lot. Working with an architect, I can advise as to the best placement of doors, windows and elemental features. These features that will tune you in directly into the energies of the universe and the earth. This creates a prosperous, harmonious environment in your home or office.
Remodeling projects
I will analyze the space for proper reconstruction according to Vastu principles.
Installing copper yantras of sacred geometry can actually be built into the construction process. This draws in forces magnetizing all directional, planetary and elemental healing, and abundant vibrations at a powerful level.
Reviewing site plans
I will review an architectural site plan for setting up buildings (home or office) on a lot, including features such as the best location for ponds, water fountains, pools, exterior kitchens, and firepits.
Landscaping Vastu is also available. Please inquire.