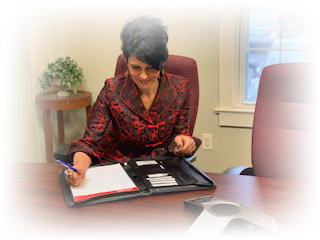 Vastu application is conducted via Skype or phone connection with you. I will begin reviewing the exterior of your lot and building via Google Maps and other online real estate sites. 
Then I would obtain a floor plan of your space, to design and create an energetic architectural plan establishing new walls, opening pathways and eliminating any issues due to elemental misplacements. 
I will send out a packet with charged tools such as energy correction devices and yantras, with specific instructions as to placement of these powerful energetic apparatus. I will be available for questions throughout the process.