In every culture and religion, the Divine Feminine is a powerful source of healing for many women as they navigate through their own lives. In this modern world, it is quite difficult at times to find wholeness within ourselves.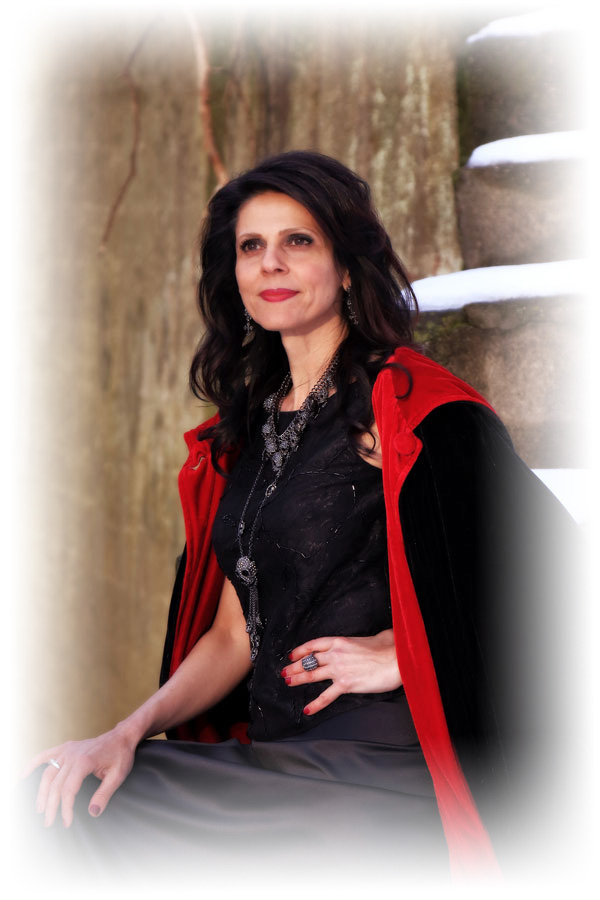 Through the Hindu Feminine pantheon and the women of the Bible, a deeper understanding of the energies in our own nature as women can be experienced.
In my studies, I have come across the Divine Feminine aspects in Hinduism through the study of Goddesses, the Wisdom Goddesses of Tantra, and through Catholicism in the women of the Bible. 
My studies in Eastern philosophies, and most recently as an ordained Priestess of the Magdalene Order, provides me with a deep understanding of the archetypes of these energies in both faiths.
Sessions available hourly.
The Hindu Goddess Pantheon will include Goddesses such as Durga, Lakshmi, Saraswati, Kali, and many other forms of the Divine Feminine which provide an imagery and understanding of these archetypes, that we as women can incorporate into our modern lives.
Similarly, as a Priestess of the Magdalene Order, I am able to deliver an understanding from a Catholic perspective of the archetypes found in the Bible, and how Mary Magdalene, Mother Mary, Lilith and others can bring power and grace to the contemporary world we live in.